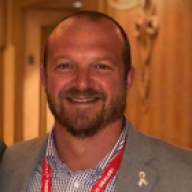 Apr 20, 2009
626
574
First Name

Ryan
We haven't done one of these in a while!

-Will you be there?
-Where can we find you?
-What are you most excited to see or learn about?
-What session is a must-see?
-Vendors, why should a dealer visit your booth? What exciting new product or functionality are you debuting at the show?
1
Reactions:
Heather MacKinnon