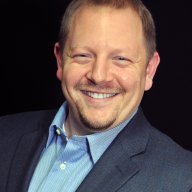 May 1, 2006
3,171
1,999
Awards

1
First Name

Alex
Most of us sit behind a computer screen and that leads me to believe a few have upped their daily music-listening game.... AKA the automotive audiophiles. Ranging from the white in-ear pods that come with an Apple device to my Schiit-stacked Sennheiser brethren, let's talk about making music great again!

1. What was the last song that blew your mind?
2. What equipment are you listening through?

There are no wrong answers. Music is subjective and personal. I'm just looking forward to discussing the things that make the daily grind more colorful.
1
Reactions:
Alexander Lau