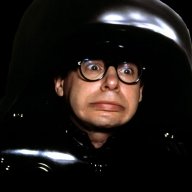 Jan 19, 2018
51
36
Awards

1
First Name

Gerry
This won't be super long.

Several months ago, when the "craze" of claiming and optimizing service department pages was happening, many "experts" were saying we should not list service department offerings on our Main Dealer profiles. Here we are, those several months later - And Google is pushing those offerings on all of our dealer profiles.

Am I alone in this experience? Does anyone have any thoughts on accepting the new services or remaining Siloed?