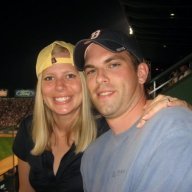 Jan 26, 2013
40
12
Awards

1
First Name

Erik
Thank you Everyone for your recommendation's and insight!!
Its such a confusing and nerve racking decision to make....Probably on par with buying a new car....I have never bought a car per-say outside of my family business so I am sure its on par.
Just a bit more info to add to the discussion is that e-dealer seems to have improved their offerings in the last year or so and they say they're one of the only Canadian providers to have a totally open CMS...See below: (screenshot from demo)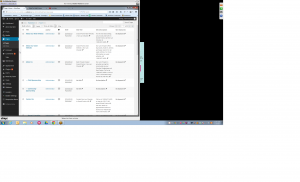 You'll notice its WordPress and seems like you can change anything and use any plugin you want. You seem to be only limited by not making changes to the SERP and VDP yourself as its a database driven page?!?
Strathcom and the other sites all have proprietary CMS which are supposedly more limited.
Some more info for you Craigh, we were with e-dealer probably 10 years ago when they were have Roy Speed Ross do the sales side of things for us and it wasn't the best experience I am told. There now growing through the use of a heavy customer support staff and using only 3 knowledgeable in-house sales people, this and the new CMS, Does this change things in your opinion Craigh?
Thank you in advance!