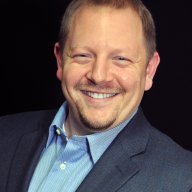 May 1, 2006
3,153
1,975
Awards

1
First Name

Alex
The DealerRefresh side of me hates being promotional, but hey - that's why we have these sponsored forums… and I'm excited about this one. I'm also giving the DealerRefresh community first shot at something special as we may have to limit to a handful of dealerships between now and the end of August.
Because we have had many months of consistent success with the combination of our automated quoting process and a tuned follow-up we're ready to be the BADASS internet department. Our numbers can be seen here:
https://frikintech.com/solutions/bdciq/our-bdc-vs-yours/
We're so bullish on the results we are guaranteeing them in this package:
30% increase in lead engagement
60% connection rate with leads
Under 20 minute lead response time 24/7
You get a fully capable BDC department, you do not have to manage, calling your internet leads built on our SALESiQ product. And you are more than welcome to use SALESiQ in your digital marketing, on your website, and on the showroom floor too.
We'll handle 250 of your leads and give you the full SALESiQ power for $3,495 per month. I believe that is less than the cost of a single BDC agent. You can cap us at 250 leads, or let us handle everything else for $12 per lead thereafter.
Feel free to bash this offer

or take us up on it

If you're already using SALESiQ, we'll make this equally compelling for you.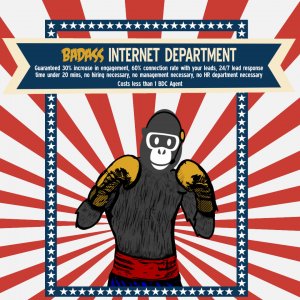 2

1
Reactions:
jon.berna,

[email protected]

and Jeff Kershner