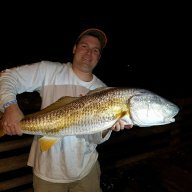 Jan 15, 2015
105
118
First Name

John
I'll spare you the back and forth I have had with DDC but in short:
Are you on the new VDP design from DDC? : the rVDP with the larger photos
Are you tracking events in Google analytics for your website?
If you answered YES to 1 & 2 please check and see if you are getting VDP events in your GA account?
The day we switched to the new VDP design all the VDP events (photo clicks, forms views, etc) stopped completely. They told me to get with Google and there was nothing they could do.



Just wondering if anyone else is having the same problem? I attached some images for reference.