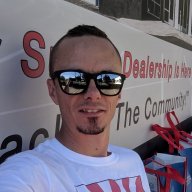 Oct 12, 2015
263
248
First Name

Christian
Having some trouble with the new Facebook Business layout, on the back side.

I get notifications that someone has shared a post, posted to our page, etc - I click on said notification, and nothing.

Any body else run into a similar situation, or have ideas on how to easily translate notifications to view what I am being notified on?