May 1, 2006
2,842
1,483
113
First Name

Alex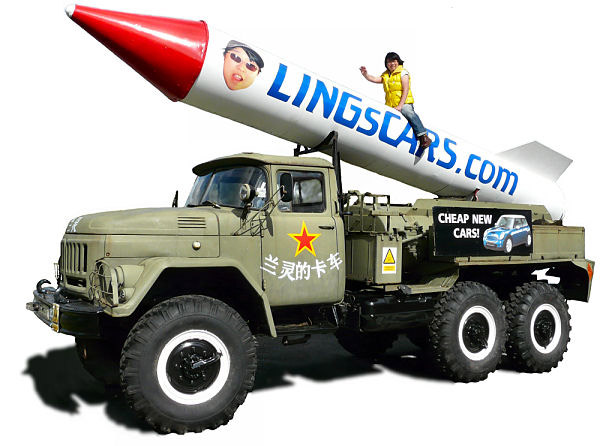 Ling is blasting off her rocket to talk to us this Friday. Wuht? UdunnoLing? What rock are you living under?
She has the
BESTEST
most
MAGICAL
automotive website on the planet. And she's the bomb. Who else would ride a soviet rocket truck? Yes, you can bet this RefreshFriday will be one for DealerRefresh history. And be ready to



Make a pilgramage to
LingsCars.com
and have your mind blown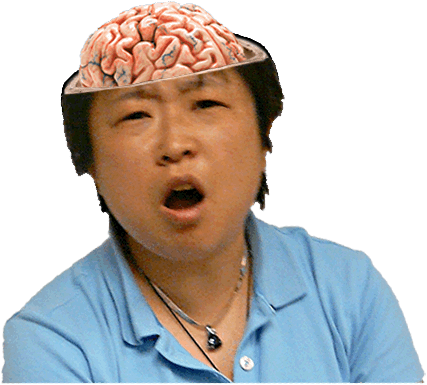 P.S. Thanks to
@Jeff Kershner
for landing Ling. We have been talking about hosting her for a loooooooong time.