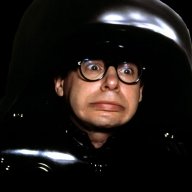 Jan 19, 2018
61
39
Awards

1
First Name

Gerry
Hello Automotive World,

I am coming here to ask if anyone has any resources available or knows of any good information on how to set up a dealership with Google Merchant Center. I've always found the system to be rather strange and I'm hoping someone out there has more experience that they already wrote about and shared with the world at large!

Many thanks ahead of time.