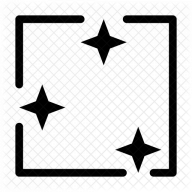 Dec 19, 2019
3
0
First Name

Romik
does anyone here use autohook? if yes, do you check the redemption dashboard or audit reports? like, issued coupons vs actual test drives vs redeemed $$?

we've always had issues with fake leads and scammers trying to get their virtual rewards, virtually.... but this took the icing... issued coupons are now being (and have been for a long time) 'automatically' redeemed from our dashboard and credited to a 'changed' email addresses!!!!!!!!! from our access point this is not possible as the email field is locked and we can only redeem the voucher to the email address that was originally submitted!!! but somehow, someone somewhere is doing a fine job milking this waste!!!!

please confirm that this is just an isolated case?