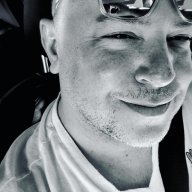 Feb 11, 2015
2,493
764
First Name

Alex
And...
https://searchengineland.com/google...-features-and-store-visits-updates-307075/amp
Store visits tools rolling out.
Data-driven attribution and Smart Bidding, which includes Target CPA, Target ROAS, Maximize Conversions, and Enhanced CPC, will be available to all advertisers with access to store visits data in their accounts.
Data-driven attribution is Google's machine learning-powered attribution model. Based on probability modeling of all the touch points generated by ads across an account, the data-driven model assigns fractional conversion credit to each interaction along a conversion path. Google first
added data-driven attribution
in Google Ads (then AdWords) in 2016.
----
It's worth mentioning that ROI is not ROAS and that is commonly mixed up in the auto digital world.
Last edited: