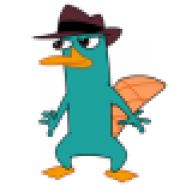 Apr 9, 2011
94
40
Awards

1
First Name

Rob
My dealership lists our inventory on both Cars.com and Autotrader. Autotrader costs more, of course, which would be fine... if it delivered more value.

The problem is that it doesn't.

Throughout the entire year of 2011, an Autotrader SRP cost me over twice as much as a Cars.com SRP.

Worse, an Autotrader VDP cost me 4 times as much as a Cars.com VDP.

This, of course, has me thinking long and hard about dropping Autotrader to spend that money elsewhere more wisely. Has anyone else done a similar SRP / VDP cost / value comparison between The Big Two?