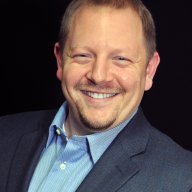 May 1, 2006
2,924
1,592
First Name

Alex
Huge shout out to Jeffrey Tognetti at DealerX for pointing this out. Folks, there is no other way to say this other than….
It is soooooo fucked up when a vendor you trust, and pay, takes your customer's data and sells it for their own profit.
How much of this is going on? Can we start a list of the assholes doing this crap?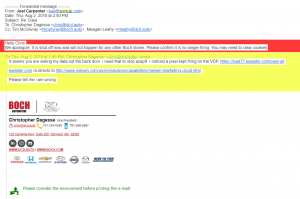 from
https://www.linkedin.com/feed/update/urn:li:activity:6431223296628441088/