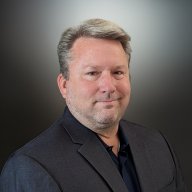 Apr 30, 2009
368
193
First Name

Drew
Has anyone done any research or looking into on what exactly this badge does?? Is is really just an image on the website SRP/VDP? Or is CarGurus using this for something more??
CarGurus Deal Rating Badge Installation Instruction - CarGurus

www.cargurus.com
A few thoughts/questions ...
1. Why would you brand a 3rd party website on your own dealer website?
2. Anytime a venders asks to install code, I get wonky. What exactly does it do? Why? What Benefit?