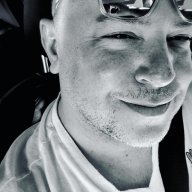 Feb 11, 2015
2,439
736
First Name

Alex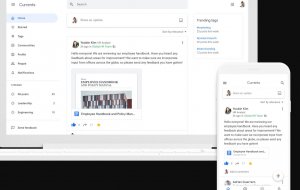 You can bet Google will use this type of stuff as part of a ranking factor. Either way, could be very useful to dealerships.
------------------------------------------------------------------------------------------------
We're writing to let you know that Currents will become generally available (GA) on July 6, 2020. For Google+ users, the experience will be upgraded to
Currents
for your domain, XXXX. If you are an existing Currents beta participant, your Currents experience will remain the same.
Currents has an updated look and feel to Google+, and provides additional features for users and administrators. We're contacting you ahead of the release, so that you can prepare your users for this change.
If your organization does not use Google+, no action is required.
Subscribe for the latest updates on G Suite products and features.
gsuiteupdates.googleblog.com
Why you'd use it
Exchange ideas at scale:
Currents makes it easy to have meaningful discussions by enabling leaders and employees to exchange ideas across the organization and gather valuable feedback and input from others — without flooding inboxes.
Currents features a streamlined experience for composing content — users can easily tag their posts and attach relevant attachments or images.

Once a user posts, others can comment, give feedback, and ask questions all in the same place.
Individual users can also track analytics for their posts.
Connect people to content:
Currents connects employees to useful and timely content that is personalized to their role and interests. Giving employees access to relevant content keeps them connected to the organization and creates more learning opportunities:
Content remains on Currents over time, so users can revisit and engage at a later date.
Tags and streams make it easy to find and discover content of interest.
Content in the home stream is ordered by relevance so it's prioritized for what is most important to that individual, or users can choose to sort it chronologically.
How to get started
Admins: To request access to the beta program for your organization, please fill out this form.
End users: No action required.