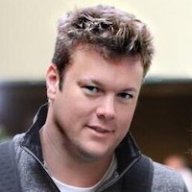 May 1, 2005
3,722
1,290
First Name

Jeff
For several years now, billions of dollars have been pumped into ride-hailing and car-sharing companies like Uber and Lyft.

Now, with widespread concern about coronavirus contagion, I've read a few articles saying they're seeing a revival of shoppers' curiosity in owning their own automotive. The Covid-19 pandemic has many folks worried about public transportation, ride sharing and even the latest food delivery service like DoorDash, UberEats and GrubHub.

Does anyone have customers coming in to purchase a vehicle with this concern or is this just the media spinning?

As these concerns persist, do you think it could have a long term impact on these services? What's you opinion?