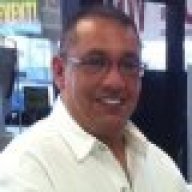 Apr 10, 2011
140
20
First Name

Manny
How bad do you want to take them out? Yes stop them from scraping his content!
Call me if you find the time to chat. Come on, don't you think he can handle this himself?
I just wanted to help him


Joe, you don't know me will enough yet, and I do not pitch.
That's not how I operate.