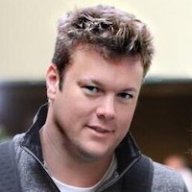 May 1, 2005
3,778
1,340
Awards

2
First Name

Jeff
Due to Alexander Lau's posts yesterday Alex and I have received a number of requests to ban him.
I don't know what has turned Lau so negative in the past few years, but he has been a part of the community for half a decade now. And there was a time when his posts were insightful. Lately, they have been mostly negative and unprofessional.
To anyone who is offended by him or any other member, there is an
ignore
feature you can use. Simply click on the profile link of who you would like to ignore and click the Ignore button.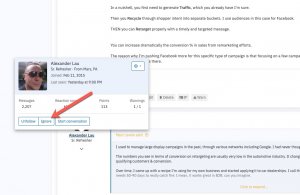 You can manage all of your ignored members in your profile settings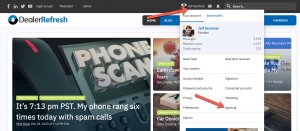 Times are tough right now. Many of us have been through 9/11 and the last recession. In both those times we have all witnessed negative Nancy's turn a little more positive. Character is defined by how rough times are handled. Watch people right now. The ones behaving poorly are the ones you probably don't want to associate with ever.