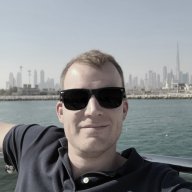 May 19, 2011
1,682
1,150
First Name

Craig
I'm still not convinced that spending money on your own name makes sense.
I know Google recommends it, but that's because it's free money for them.
Where most of my clients are, you wouldn't buy your competitors name explicitly, which means you're just buying your organic traffic at a premium.