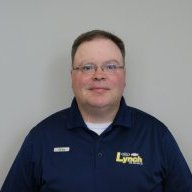 Mar 3, 2016
22
3
First Name

Greg
This is from our GM who is looking for help:
I am looking for some help. I was using Conquest through V-Auto to price all of my new Ford and Chevrolet inventory. Chevrolet has introduced a program that you have to breakdown how you are arriving at your selling price (which I like), but V-Auto can not push individual rebates to their own
dealer.com
website. Then which translates that I have to go to the backside of the
dealer.com
website and select rebates that I want to display on the website which takes too long as we have 3 separate websites (Ford website, Chevrolet website and a dual website, which is who we try and push people to. Who do you use to price your new car inventory, and why do you like them? I appreciate your help in advance!