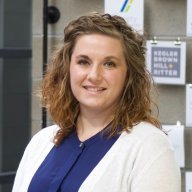 Nov 4, 2012
464
106
First Name

Jessica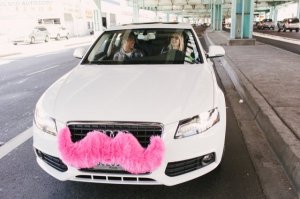 Six Predictions That Will Impact Automotive Retail in 2014
From car sharing to how websites will be designed the changes that will happen in 2014 will be huge - and, possibly confusing if you're ill prepared.
Take time today to read up on Eric Miltsch's
6 Automotive Predictions for 2014
.
Questions:
Which one do you think will make the biggest impact?
What are you doing at your dealership to prepare for a bigger and better 2014?
Did we miss any predictions?