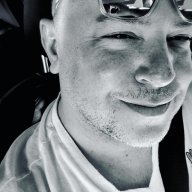 Feb 11, 2015
2,493
763
First Name

Alex

Of course, they don't, and they never will on the current untenable, reckless and very avoidable, path the industry is on for development and testing. As well as the ridiculous hype and avoidance of testable safety standards.

As a sign the industry is still in self-inflicted crash mode the industry coalition whose charter is to build trust with the public stated "this skepticism and distrust is rooted in ignorance and lack of experience rather than knowledge of a specific downside or problem."

No!!!!!!!!!!!!! You folks are the masters of the echo chamber of ignorance and hype. And there is a specific downside or problem. The industry's reliance on public shadow and safety driving is untenable, will never lead close to L4 and harms people for no reason.