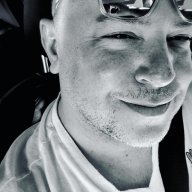 Feb 11, 2015
2,498
765
First Name

Alex
But it was from an award-winning website company with the least user-friendly navigation menus known to man.
Bingo... "AWARD-WINNING," there goes that word again...!!!
--------------
D.I.S.C.
Hey, as long as it sells cars in their demographic (don't laugh, there are some lousy promotions that work), not to make fun of Southern Iowa. The image on the page is broken, unfortunately unsurprising (with dealership employees attempting to upload / embed an image).