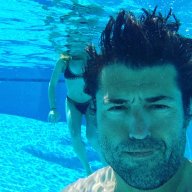 Dec 30, 2009
1,892
494
First Name

Yago
C'mon yag, your a craigslist vendor. You reply was simply featuring something craigslist already does. I took your reply as sarcastic.
OK OK, sorry--I ttok yours as sarcastic so I answered sarcastically.
BTY- We do more things than CL... but I think this point you made about ATC and CARS offering different displays, etc is a clear example of the change that CL brought to the game and that for the most part people have not paid attention.