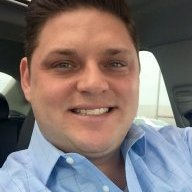 Feb 17, 2012
130
64
First Name

Grant
So I have been reading the old threads about email marketing providers. It seems that they are all a few years old and I am not sure what the new trends are for dealer managed marketing.

Is CC or MailChimp the way to go?

I am using a *unnamed* provider to handle my "Thank You" for Sales & Service Departments. They do it based on DMS feeds.

Do the above mentioned companies allow for daily feeds to activate emails?