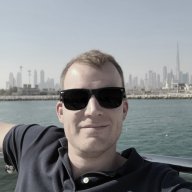 May 19, 2011
1,766
1,253
First Name

Craig
Has anyone experimented with these 360-spin options?
I've worked with a few dealers to test adding "spins" to their cars.
We've worked with 2 or 3 vendors and I was surprised by the conclusions.
We tried a few things:
- replacing all photos with the spin
- replacing only the main photo and having a carousel of high-res images below it
- having a button to prompt to open 360 spin, keeping photos in place
In all 3 cases the spins got quite a few views and a surprising number of interactions.
I found the best experience was having the spin as the primary photo, with the high-res photos below - giving them the option of an interactive experience or a detailed look at the car.
What interested me most was the ratio of viewers to clickers when the vehicle had "hot spots" to interact with.
Often 50% of those looking at the spin were also interacting with the hotspots, which were nowhere near as well done as Carvana's.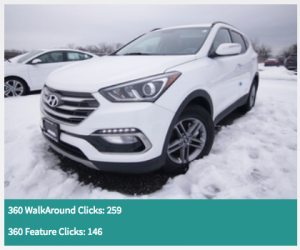 2

1
Reactions:
Alex Snyder, Mike Benavides and joe.pistell