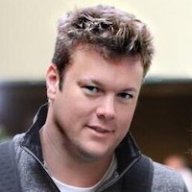 May 1, 2005
4,009
1,492
Awards

2
First Name

Jeff
Facebook is in the house!
We noticed Bob Lanham commenting on some RefreshFriday episodes and thought it would be a good idea to learn a bit more about Facebook Ads.
Alex and I use them at our businesses and for DealerRefresh, but we are not sure if we're using them as well as we could. I bet a few of you feel the same.
Bob is joining us to explain the changes we've seen in Facebook ads since the inception of AIA and to help us better understand how to measure performance.
Join us
LIVE
on
Facebook, LinkedIn,
or
YouTube
Friday at 1PM
https://www.facebook.com/dealerrefresh
https://www.linkedin.com/company/dealerrefresh
https://www.youtube.com/dealerrefresh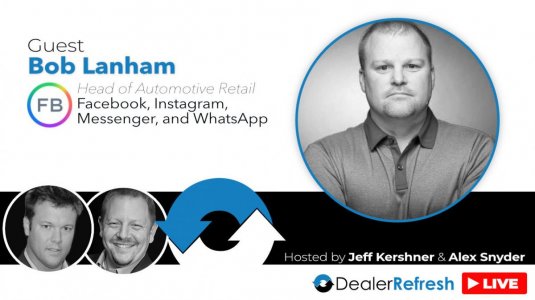 2
Reactions:
Rick Buffkin and

[email protected]