Dec 4, 2009
129
109
43
First Name

Dan
My FordDirect rep sent me this link yesterday after trying to figure out why Reputation.com wasn't working.
During the unprecedented COVID-19 situation, we are taking steps to protect the health of our team members and reduce the need for people to come into our offic
This line and the bottom struck me as odd.

I went to my local DMV site to leave a review and did see this: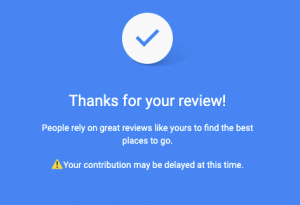 Is anyone else seeing this?
Last edited: