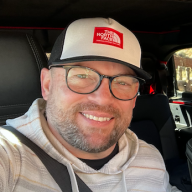 Dec 4, 2009
280
258
Awards

1
First Name

Dan
My FordDirect rep sent me this link yesterday after trying to figure out why Reputation.com wasn't working.
Updated: August 25, 2020 Check and edit your business information If your business is affected by COVID-19, update your Google My Business p
This line and the bottom struck me as odd.

I went to my local DMV site to leave a review and did see this: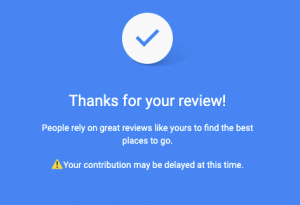 Is anyone else seeing this?
Last edited:
1
Reactions:
Alexander Lau