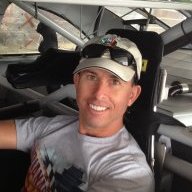 Apr 13, 2012
114
83
First Name

George
I take so much from the Dealer Refresh site, always want to make sure I'm sharing enough. I share the document below nearly every day with some new digital agency who can't seem to figure out how to properly UTM-tag campaign URLs.
Click here to download:
http://bit.ly/UTMinstructions
Feel free to use and share as needed, to help properly categorize traffic for default Google Analytics channels.
Most of the power users on DR already know this stuff inside and out, if you all find edits or suggestions for me, please share!