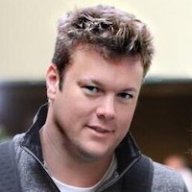 May 1, 2005
4,041
1,508
Awards

2
First Name

Jeff
Steve
the Sh*t Sandwich
Stauning joins is this week for RefreshFriday. We're talking about what you SHOULD and SHOULD NOT cut to get through this temporary inventory crisis.
@Steve Stauning
also wants to discuss Carvana and Vroom at the auto auctions, along with a few other newsworthy items. It's always fun and informative when Steve joins us.
And yes TEMPORARY will be a focus!
Join us
LIVE on Facebook
or
YouTube
Friday at 1PM - See you then!