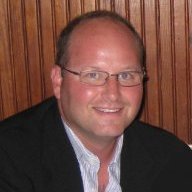 Nov 30, 2009
472
252
First Name

Eley
Better than expected. Yes. Yes.
I bet you all still had to put down the right tile in your Chevy stores! We kicked and screamed over that too, did no good.
Did you attend one of the required BDC meetings GM is having? They have no "mandated" BDC's, but you can read the writing on the wall. The 2 vendors they choose I have never heard of.