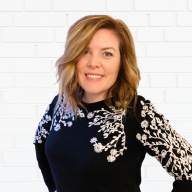 Apr 12, 2019
77
57
First Name

Tabitha
This coming
Monday (December 16th) at 2:00 PM EST
our CEO Tyson Madliger will be going live on the
Dealer Authority Facebook Page
. Why do you ask? So you can literally ask us anything!
Things like:
Does third party data really make a difference in Facebook campaigns?
Does my dealership really need Instagram?
Is TikTok a thing for dealers?
Tell me more about custom landing pages?
How does your team handle keyword research?
What's new with Google?
Seriously, ask Tyson anything! He will be live for about 30 minutes so drop in with your questions ready. See you then!
2
Reactions:
Alex Snyder and Jeff Kershner