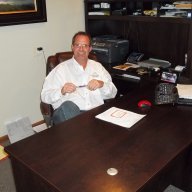 Mar 17, 2014
414
250
Awards

1
First Name

Clint
Along the lines of the inexpensive watches, I have always been a fan of Fossil watches. Yes, some of them have somewhat of a knock off Rolex look to them, but they are nice watches that a pretty rugged and durable.
My favorite one
FB-01 Three-Hand Date Stainless Steel Watch - FS5652 - Fossil
Is it ok to park a Cruze next to the Tacoma and the Ferrari?