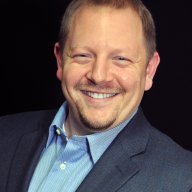 May 1, 2006
3,042
1,818
Awards

1
First Name

Alex
We're in the car biz. Flashy ride, a fly suit, and some wrist bling is our thing. Right???!!!
I love a classy watch. Hell, I even appreciate an iced-out baller bedazzler on someone else's wrist. Divers, chronos, dress, straps, mods, and the greatest watch of all time: Casio (Casio is the God Tier Watch)… if you like them, bring your watch affection into this thread. Maybe we can convince each other into some
great investment
bad spending decisions.
---
It all started for me with 007 Goldeneye. The Omega Seamaster 300M was on Pierce's wrist. It was the first time a timepiece caught my attention in a movie. That movie came out in 1995 and I thought about that watch until I had my first decent paycheck selling cars in 1999. I went down to my local Omega dealer and got the sticker shock: $2,200 OTD

I didn't buy the watch that day. For some reason my 19 year old brain was actually practical for a change. I did finally go back and get it in 2001. Today, I'm enjoying my 20th anniversary with that watch. However, it is in Switzerland at the moment getting serviced. That watch will go to my son one day.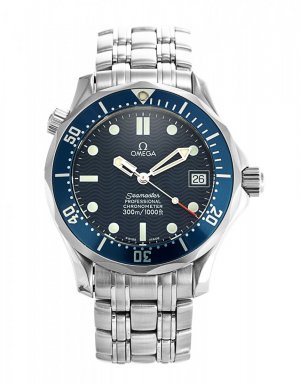 That purchase sparked many other enjoyable pieces I've collected over the years.
My grail piece just became way more important on my dad's recent death. He picked up a white face/steel Rolex Daytona about the same time I got my Seamaster. He stayed on the Daytona waiting list and picked up 3 more over the years. Until recently, the Daytona held its value fairly constant but jumped through the roof drastically. He picked his 4 up between $8,000 and $12,000 each and he recently sold them when the value of each spiked over $30,000 a pop! At the moment a white faced Daytona (any year) is going for $40,000

Needless to say, I am trying to get my hands on one to have something to remember him on the wrist. Unfortunately, a $40,000 Daytona isn't in the cards. Fortunately, I am on a few lists to get it at the retail price and am patient.
Do you have a "grail" watch? And what makes it special?
1
Reactions:
craigh