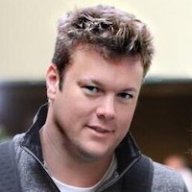 May 1, 2005
3,991
1,479
Awards

2
First Name

Jeff
If you watched
today's RefreshFriday
show, you may remember the discussion towards the end on ILM Closing Ratios! With all the tracking they do at DriveData,
@jon.berna
had some interesting stats to share.
They did the math and...
For internet leads in the period from
March to August
versus the prior six months before Covid, Internet Lead closing rate went up
65%
(16.8% / 10.2%) despite response time going up 12.8% (246 / 218).
I can't say ours jumped quite that much but we no doubt have been recording some of our highest ILM closing ratios.
Go back through your ILM reports.
Did your ILM closing ratio take a nice jump? 65%