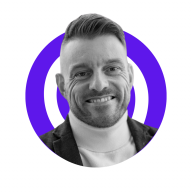 Jan 3, 2019
225
161
First Name

Marc
Thanks! I'm hoping the combination of Supermetrics and Google Drive will allow me to report across dozens of websites/dealerships in one report, instead of creating dozens of separate reports. Something AdWords/Analytics can't do out of the box.
Can we all agree Google Analytics & Google Ads need to catch up on this? Like big time...
I can't believe Google Analytics JUST RELEASED a decent integration with Data Studio. I mean is this a joke?
These tools are stuck in the past an need major attention...
But I get why, they're free!