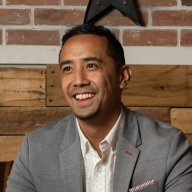 Jan 25, 2018
16
14
First Name

Billy
Hey Emily!

Welcome to the jungle, as others have eluded to here... lol

It's definitely a jungle, but if you can build up your senses to easily see who the fakes are (this will take time) you'll eventually be able to cut through the noise, work with good, ethical people and drive great results...it's a SUPER rewarding space to work.

Would love to talk shop with you if you're still with the dealership!