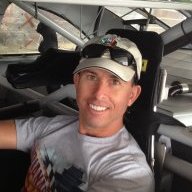 Apr 13, 2012
155
120
First Name

George
Do you ever foresee the plugin becoming a full-fledged dashboard-based solution where browsing via Chrome is not required, but instead the data is gathered via web scraping?

Could pull in additional info like map pack ranking, review rating / count, claimed status, etc. I know this would benefit the greater SEO community more than it would the dealership space though...
Yep, thought of that, but not sure the opportunity as others in that space like Pleper, Whitespark, with good solutions. Have you used those?