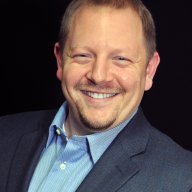 May 1, 2006
3,063
1,838
Awards

1
First Name

Alex
The importance of websites drastically changed this year and I'm not convinced everyone has woken up to where that fully takes us. Digital retailing might be making leads, but it isn't creating much more than that on an appreciable level. It makes me believe we are still using the same old Calls to Action with a lack of understanding of the consumer's mindset.
I'd like to throw these CTAs on the table for debate:
ePrice
Get Price
Your Price
Buy Now
Express Purchase
Who believes these are the right CTAs?