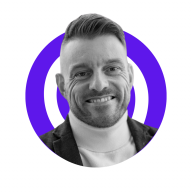 Jan 3, 2019
227
163
First Name

Marc
I'll be honest, I thought AI couldn't be integrated in dealer solutions yet without being IFTTTs. Turns out I'm starting to think I was wrong.
Here's my interview with Matador.ai :
Join our growing on-demand platform and learn about the best in the automotive industry. Training your teams has never been easier.
www.autobahnacademy.com
1
Reactions:
sam_matador