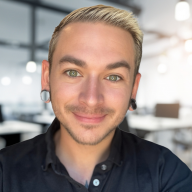 Jun 1, 2018
32
32
First Name

Brian
Nissan is tapping CarSaver for a mandatory digital retailing offering on all websites....but what happens when a dealer says no?

I've been hearing rumors of dealers rejecting the $1,900/mo digital retailing tool and Nissan pressuring them with showing only MSRP on NissanUSA's website.

Can any Nissan dealers add to this discussion? What move will you make? Are you going to fight back against the "mandatory" tool?
1
Reactions:
craigh