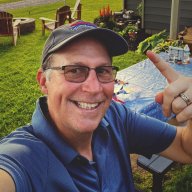 Apr 7, 2009
4,013
1,538
First Name

Joe
How much bullshit can a dealer take?
Alexander Lau,
Disagreement is healthy, but, look in the mirror...
How much unhelpful bullshit can you put out?
All you got is smug, snarky remarks. C'mon, your smart, help our community, think of helpful topics that can move us forward and help us sell more cars.