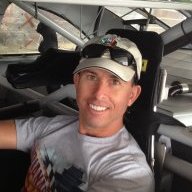 Apr 13, 2012
183
145
First Name

George
We all know the value of smartphone location data. The Insights tab in the Google My Business admin contains some very "insightful" reporting . This particular piece is one of my favorites, "Directions Requests".
What does this data represent?
When customers find your GMB page, and then request directions to your dealership from a mobile device, this was their location.
This is a great data input when determining the geographic boundaries for your paid search or paid social campaigns! I know we must use radius, and are not allowed to use zip codes in the U.S., but this GMB data helps considerably when using multiple, smaller radii.
I've found this data lines up nicely with higher-performing campaign segments, is anyone else doing these comparisons?
By the way, our Analytics Express Data Studio reporting has a sweet GMB integration that gives great trending insight to the data. Glad to share in a demo.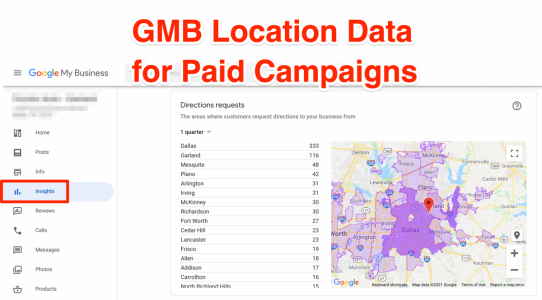 1
Reactions:
CarolMarshallAE