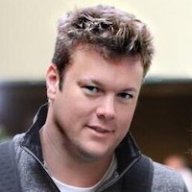 May 1, 2005
4,044
1,510
Awards

2
First Name

Jeff
When using the Click to Call feature in eLead CRM, our outgoing calls are now being marked as SPAM on caller-id. We never had this issue prior to our Dealer Group switching over to CallSource.

Admittingly, I'm not as well versed on telephony as I once was but if we are using our main business number for outgoing calls, why would they get marked as SPAM? It seems as if the connection is transferring something that allows the incoming caller id program to know it's being called using a click to call service.

CallSource says this is something eLead manages but our calls being marked as SPAM didn't happen until we switched.

Anyone have any ideas?