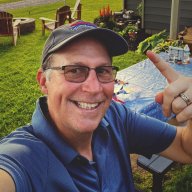 Apr 7, 2009
4,007
1,538
First Name

Joe
Here's some fun science!
What makes an image popular?
The geeks at MIT built a tool to quantify this:
http://popularity.csail.mit.edu/
I tested some car pics:
2010 Kia Optima OutDoors vs Indoors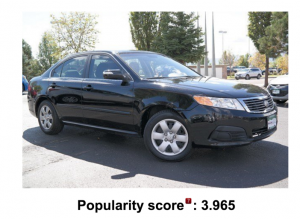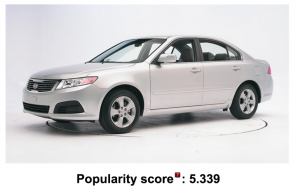 Indoors crushes it
Their research said Red is popular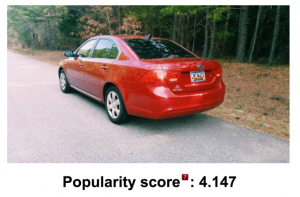 Yup (outdoor pic above is 3.962)
Their research says Red is more popular than Green: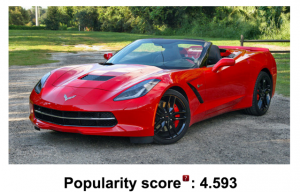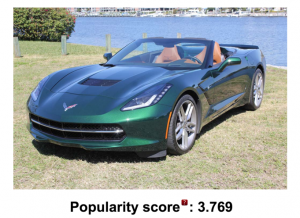 Yup.
as a reference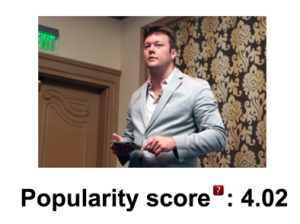 JK is hotter than a Green Corvette!