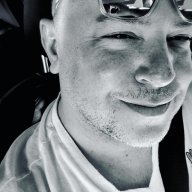 Feb 11, 2015
2,432
754
First Name

Alex
Another good best practice is to remove all Google Tag Manager (GTM) scripts from your site, including with web providers. Tags like the Criteo through SpinCar can be re-added or hidden otherwise, without any interaction from web provider or the dealership.

I also recommend dealers send a legally binding policy to all vendors around scripts/data/tracking. Pretty much any IP attorney can draft it with a couple hours work, and it'll keep the increasingly complex world of tracking data simple for those that can't afford a dedicated digital marketing expert in-house.
Definitely, there can be many hidden conduits for leveraging (sucking) data off of a website and GTM can be used for just that. Your average dealer or dealer website group throws it up with no idea of what's truly being recorded or tracked.